With Caroline Hogarth
Would your child/teenager like to learn piano in an informal, encouraging atmosphere? Or perhaps you'd like to learn yourself, or rediscover old skills?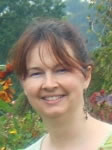 I'm Caroline Hogarth. I offer piano lessons at my home near Tamworth on weekdays.
If you or your child want to develop a solid foundation in good technique whilst studying a variety of musical styles - classical, jazz and pop/rock - to suit the preference and standard of the pupil, you've found the right place. Pupils are encouraged to enter ABRSM or RockSchool exams as a marker of achievement, but without undue pressure.
I believe it is important that pupils learn "how to learn" in order to motivate themselves to play the repertoire they want to play. Lessons will include work on technique and theory of music, as well as developing listening skills.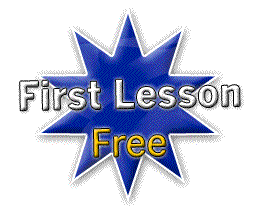 Since one of the pleasures of making music is doing so with other people, pupils will be encouraged, whenever possible, to team up with friends who play other instruments, so that they can learn the art of accompaniment and have fun playing in a group.
If your child is a bit nervous about starting lessons, why not team him/her up with a friend? Share the fun and the cost! Joint lessons work very well with beginners.
I've had an enormous amount of pleasure over the years from playing piano, harpsichord, American organ and other keyboard instruments, and I love to pass on this sense of enjoyment to other people. So if you've a budding Matt Bellamy, Lang Lang, Adele or Katia Labeque in the family, why not
contact me
about lessons?